Relapse - Shaded Vision Of Art
---
---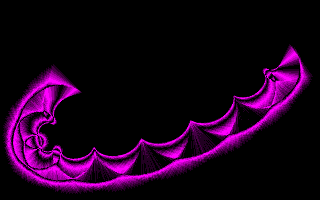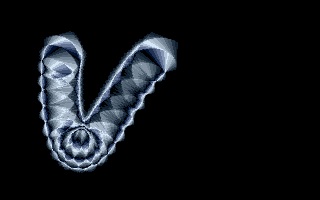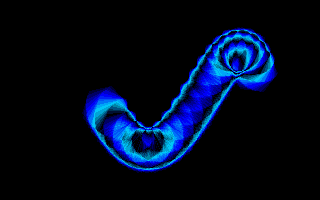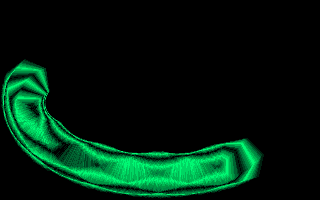 ---
Details
This screen is a "juke box" that allows to hear to all the soundtracks of the demo + some bonus tracks with quite good sound quality (the soundtracks are played at 25khz oversampled at 50khz). The musik routine takes more than 50% of the cpu time.
It features two 48x48 shade bobs on 4 planes displayed with the blitter in an optimised number of passes. The sprites rotation is precomputed.
Credits
Code : KRAG & METAL AGES
Graphix : METAL AGES (colors)
Muzik : bonus tracks by Sinis and one excellent piece by Delos called "Dunes". Soundtracks from the screens by Bip, Sinis, Metal Ages.